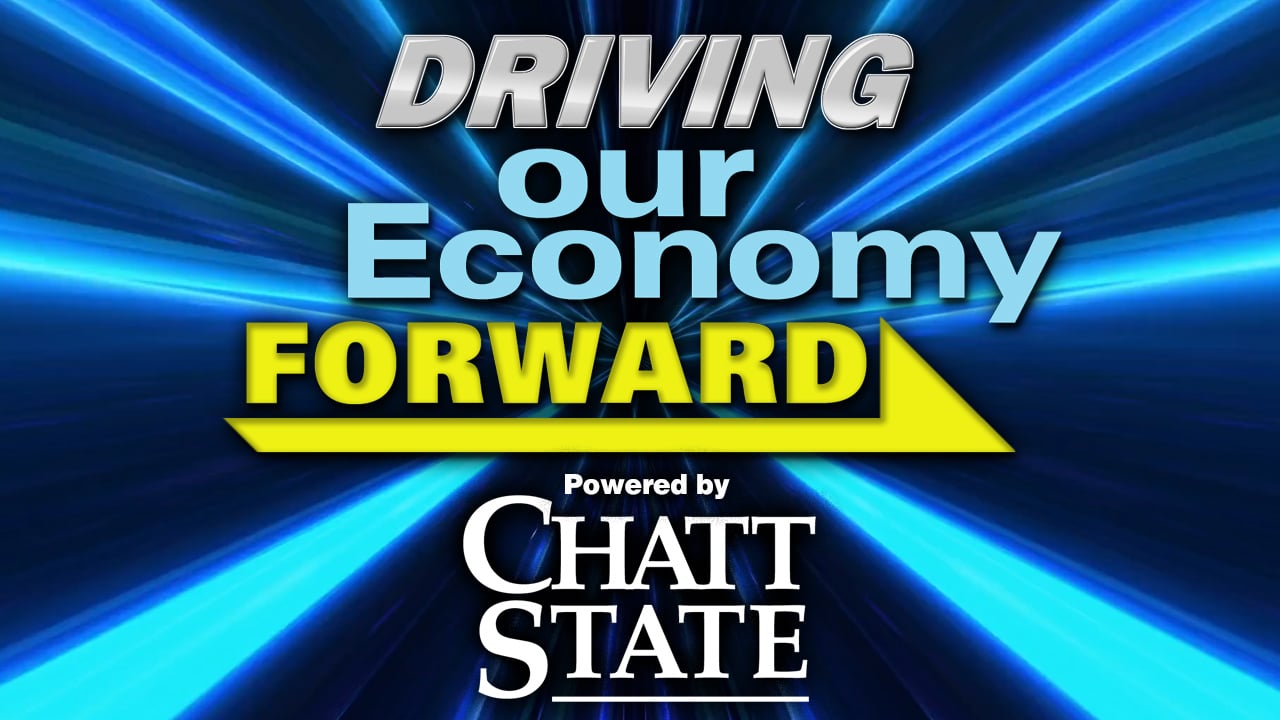 DAYTON, Tenn. (WDEF) — Nokian Tyres has been making headlines a lot lately, but in a good way.
The company recently announced it is expanding its Dayton factory, bringing plenty of new jobs along with it.
It's one way Nokian is driving our economy forward.
"Nokian Tyres is a manufacturer of our premium tires right here in Rhea County," said Blake Markham, HR Director. "We officially started production in 2020. We currently have 350 employees and are looking to add 75 new positions throughout 2023. By adding the new positions, this will increase our annual volume up to 4 million tires per year at this factory."
Workers says this is a big economic boost for Rhea County.
"Working for Nokian Tyres has been a great experience," said David Templeton, Supervisor. "I've been here since day one of the opening of the plants. I'm very proud of the support that Nokia Tyres gives to the employees. When Nokian Tyres talks about being the employees are the base, the foundation of the company, that is truly the culture that's come into this place here."
"The typical requirement for all of our positions is a GED or high school diploma, and typically we're looking for two to three years' experience," Markham said. "We will also consider people with no experience. We also are currently partnering with Rhea County High School through a Work-Based Learning Program where we were taking a few students per year, putting them in our maintenance department and already starting the training there. We're also looking for future opportunities to also partner with Rhea County High School in production departments as well. So that's some more information coming down the road. We also partner with Cleveland State through their ATI program, which is basically an internship program for maintenance technicians. So, we currently have two students that are going to school also working part-time for us, and that's the way we were building the pipeline for future talent."
Markham says Nokian Tyres offers competitive pay and benefits.
"Nokian Tyres will offer growth opportunities, also challenge individuals," he said. "If you're looking for a new opportunity that's challenging, this is a great opportunity."