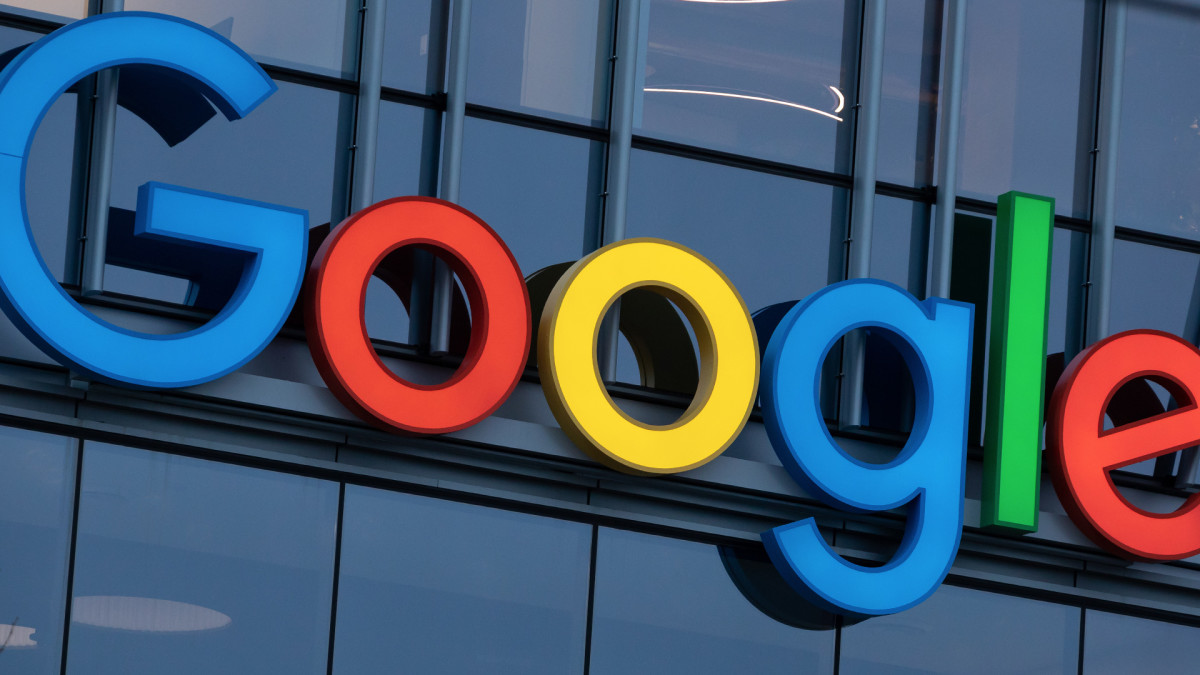 Alphabet  (GOOGL) – Get Free Report, the parent company of Google, will face a U.S. Department of Justice probe into allegations that it's abusing its market dominance in the digital ad market. 
The DoJ, which first sued Google — along with eleven states Attorneys General — for alleged anticompetitive and exclusionary practices in the search and search advertising markets in 2020, filed its second complaint in Federal Court seeking to compel Google to divest both its AdX exchange and its Ad manager division. The suit was joined by Attorneys General from eight states, including California.
"Google has used anticompetitive, exclusionary, and unlawful means to eliminate or severely diminish any threat to its dominance over digital advertising technologies," the DoJ said.
Google, which runs both an ad-buying and ad-selling platform in digital marketing, has faced antitrust fines from Europe's powerful Competition Commission totally more than $8 billion, including a $5 billion levy in 2018 that followed a lengthy investigation into contracts that tie makers of android-operated smartphones to the exclusive sale of its apps.
"Our advertising technologies help websites and apps fund their content, and enable small business to reach customers around the world," Google said in a media statement. "The enormous competition in online advertising has made online ads more relevant, reduced ad tech fees and expanded options for publishes and advertisers."
Google shares were marked 1.25% lower in Tuesday afternoon trading to change hands at $98.54 each, extending the stock's six-month decline to around 8.4%.