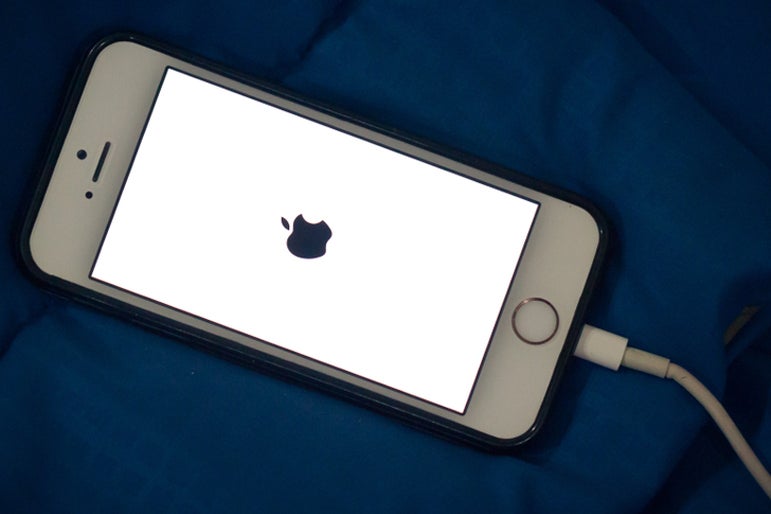 An Apple Inc. AAPL iPhone burst into flames while a couple and their five kids slept in the house. 
What Happened: Brian Leisgang, who resides in Ohio with his wife and their five children, slept through the night, unaware that an iPhone 4 had burst inside his house and caused a fire, reported Business Insider. 
See Also: How To Buy Apple (AAPL) Shares
Leisgang claims that the iPhone suddenly exploded while it was plugged in for charging. He added that watching the home video of the incident was "really scary" because their kids often sleep with the same device charging on their beds. 
"There was never a mention from Apple when we purchased the product that it would be a fire hazard after so many years of use," Leisgang told Insider. The iPhone 4 model was first unveiled in 2010.
Apple did not immediately respond to Benzinga's request for comments. 
Why It's Important: This isn't the first time a user of an Apple device has experienced something similar. 
In October last year, it was reported that an Apple Watch Series 7 user ended up in an emergency room after his device exploded. 
In December 2021, many Watch Series 7 users also complained that after the watchOS 8.3 update they couldn't charge their devices. 
Read Next: iPhone's Emergency SOS Via Satellite Feature Helps Rescue 2 People Stranded 300 Feet In Remote California Canyon