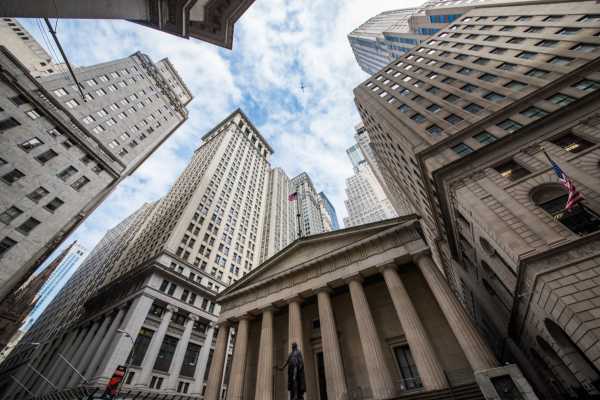 S&P 500 Technical Analysis
The S&P 500 E-mini contract has pulled back from the downward trend line of the larger channel. We are sitting just above the 200-Day EMA, but we have sliced through it so many times that it's a bit difficult to think that it's going to have as much of an effect as we would hope. The 4000 level underneath is probably the real factor, so if we were to break down below there, I would imagine that we probably have a bit of systematic selling coming into the picture.
On the other hand, if we can break above the highs of the trading session on Monday, then it allows the market to go look into the 4100 level, perhaps even the 4200 level above. Keep in mind that we are in the midst of earnings season, and that of course can cause a lot of noisy behavior in the markets. Ultimately, this is a market that has to deal with the earnings season issues as well, as of course many companies are going to be disappointing from everything I can see.
That obviously will have an influence on futures, and therefore I think volatility will continue to be the mainstay of this market. The situation remains very tenuous, as there are a lot of concerns about growth as well. With this being the case, I think it's probably only a matter of time before we see some type of bigger move, but at this moment I would not get overly excited one way or the other of the possibility of markets taking off to the upside. I think at best, we have choppy behavior.
For a look at all of today's economic events, check out our economic calendar.